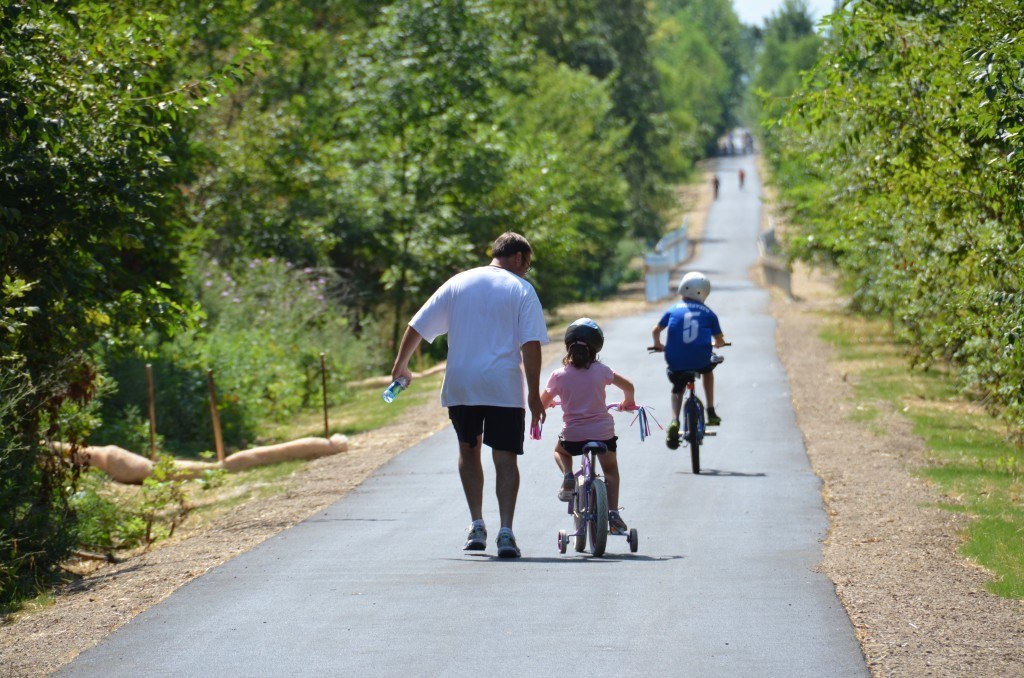 General Information
All of the following maps are available for download in Adobe Acrobat PDF format.
Park Maps on Google Maps
See all Peoria Park District properties on Google Maps:
Peoria Park District Google Map
Park Maps
John Martin Becker Park
Bielfeldt Park
Laura Bradley Park
Cassidy Park
Charter Oak Park
Detweiller Park
Endres Park
Forest Park 
Franciscan Recreation Complex
Glen Oak Park
Grand View Drive
John H. Gwynn Jr. Park
Kellogg Golf Course
The Rev. Dr. Martin Luther King Jr. Park
Lakeview Park
Logan Park
Madison Golf Course
Markwoodlands Park
Morton Square Park
Newman Golf Course
Proctor Center
Riverfront Park
Riverplex Recreation and Wellness
Robinson Park
Rocky Glen Park
Safety town
Schmoeger Park
Sommer Park
Sommer Park North
Stadium Park
Trewyn Park
Camp Wokanda
Trail Maps
Peoria Park District's Rock Island Greenway
Illinois River Bluff Trail Overall Map
Illinois River Bluff Trail – CampWokanda to Mossville Road
Illinois River Bluff Trail – Mossville Road to Route 6
Illinois River Bluff Trail – Route 6 to Detweiller Park
District-wide Maps
PLEASE NOTE: These are large files, meant to be printed at 24″ x 36″. We have done our best to reduce the file size while still allowing them to be readable, but they may take significant time to download, and significant system resources for your computer to display them.
Park District Facility and Property Map
(Locate Park District Land and Facilities)
The Big Map
(Every property the Park District owns or manages: 33MB file, 36″x 48″)
PPD Voting District Map
(Determine your Park District Voting District)
Detailed North/Central dividing line